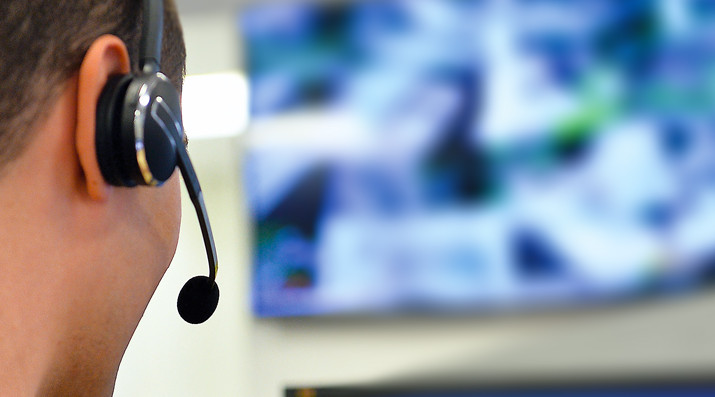 Security Services
We give you the tools and expertise required to maximise the performance of your security systems and minimise security threats to your business.
Reduce operational costs with remote monitoring services and centralise control over your cash handling processes, alarm systems and  surveillance network.
Protect your investment in your security systems with preventive, corrective and performance maintenance.
Upgrade and Retrofit Management
Extend the lifetime of your security products and ensure that they will continue to support your business.
Security Audit
Ensure compliance with local security regulations and identify how to improve security processes within your organisation.